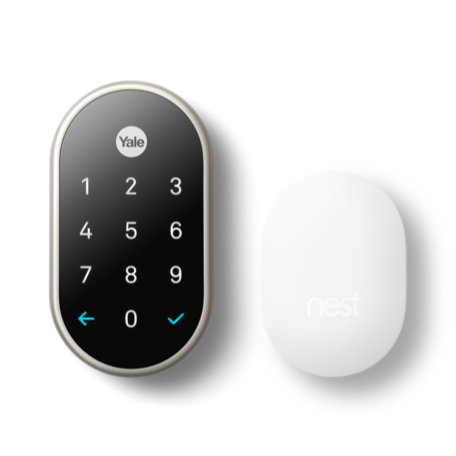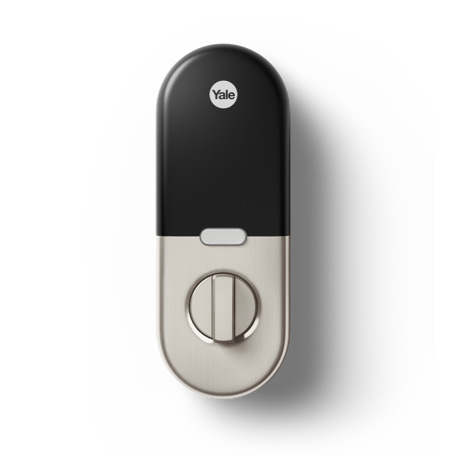 This secure, tamper-proof, key-free deadbolt connects to the Nest app. You can lock and unlock your door from anywhere. Give passcodes to guests. Set up expiration times. And get alerts whenever someone comes and goes.
Requires Nest Connect or Nest Guard (included in the Nest Secure starter pack) to work with the Nest app. Shop now >
Free Expedited Shipping
Shipping details available at checkout.