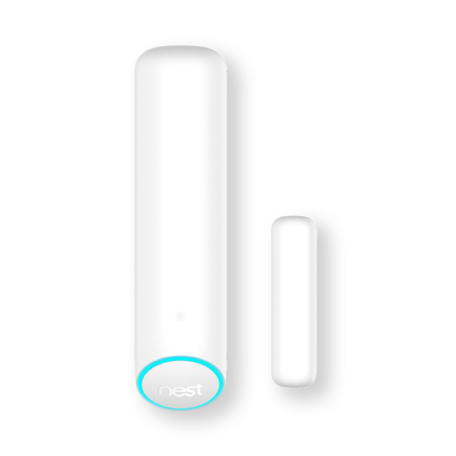 Stick Nest Detect on a window and you'll know when it opens. Stick it on a wall and it senses motion in a room. Stick it on a door and it can do both. With Quiet Open, you can open a door while the house is armed, without setting off the alarm.
Requires a Nest Secure alarm system starter pack.
Free Expedited Shipping
Shipping details available at checkout.